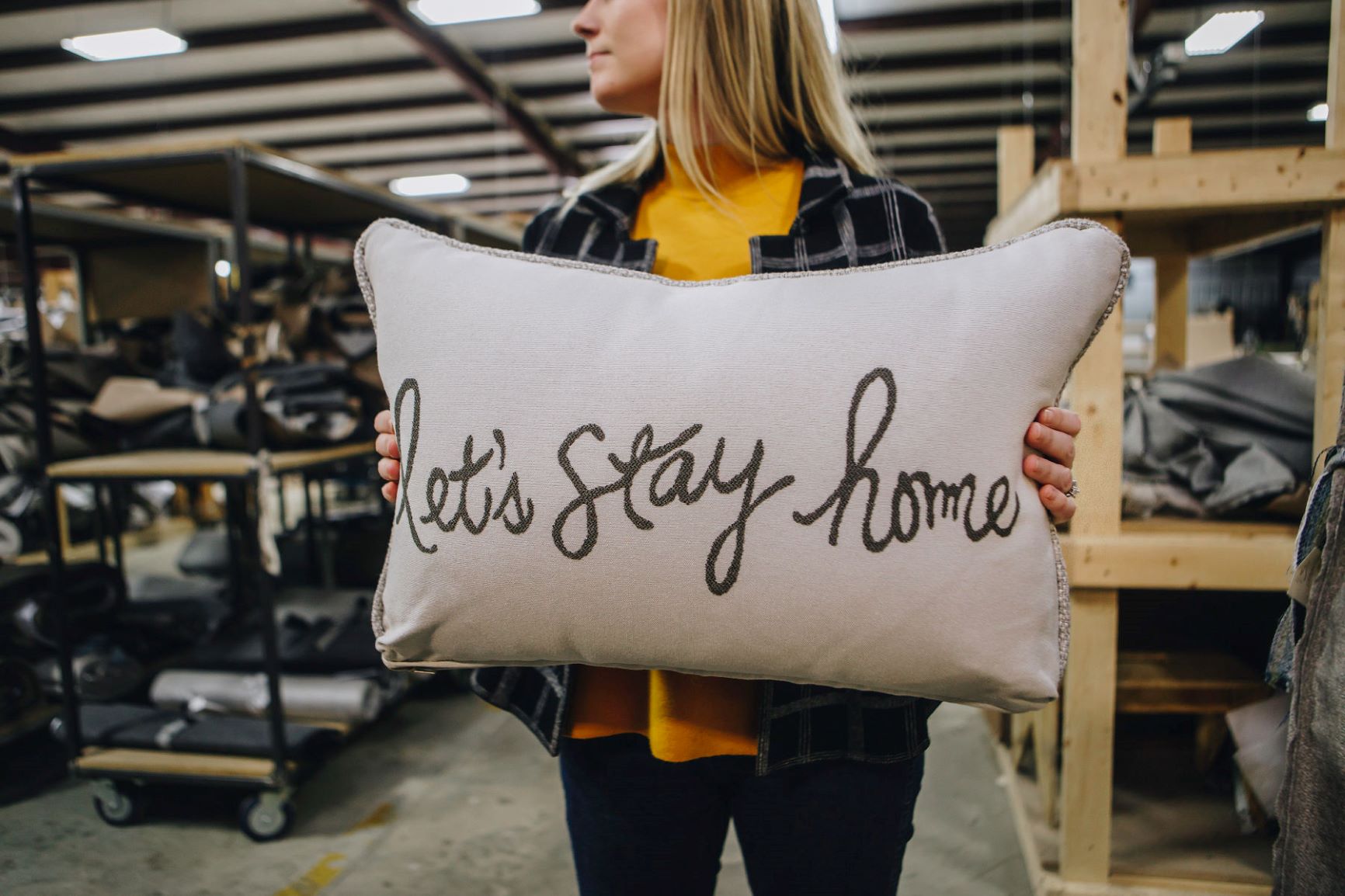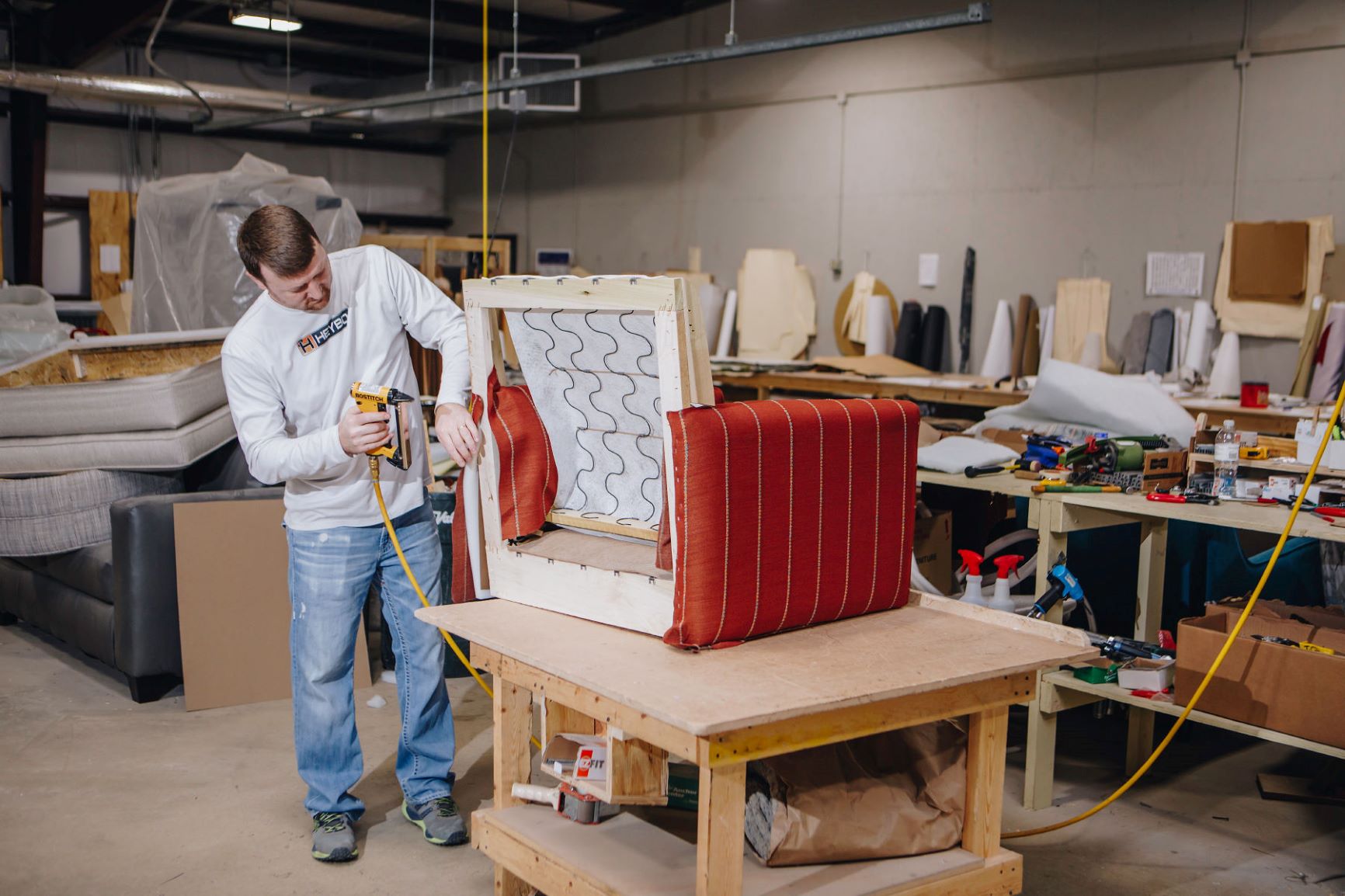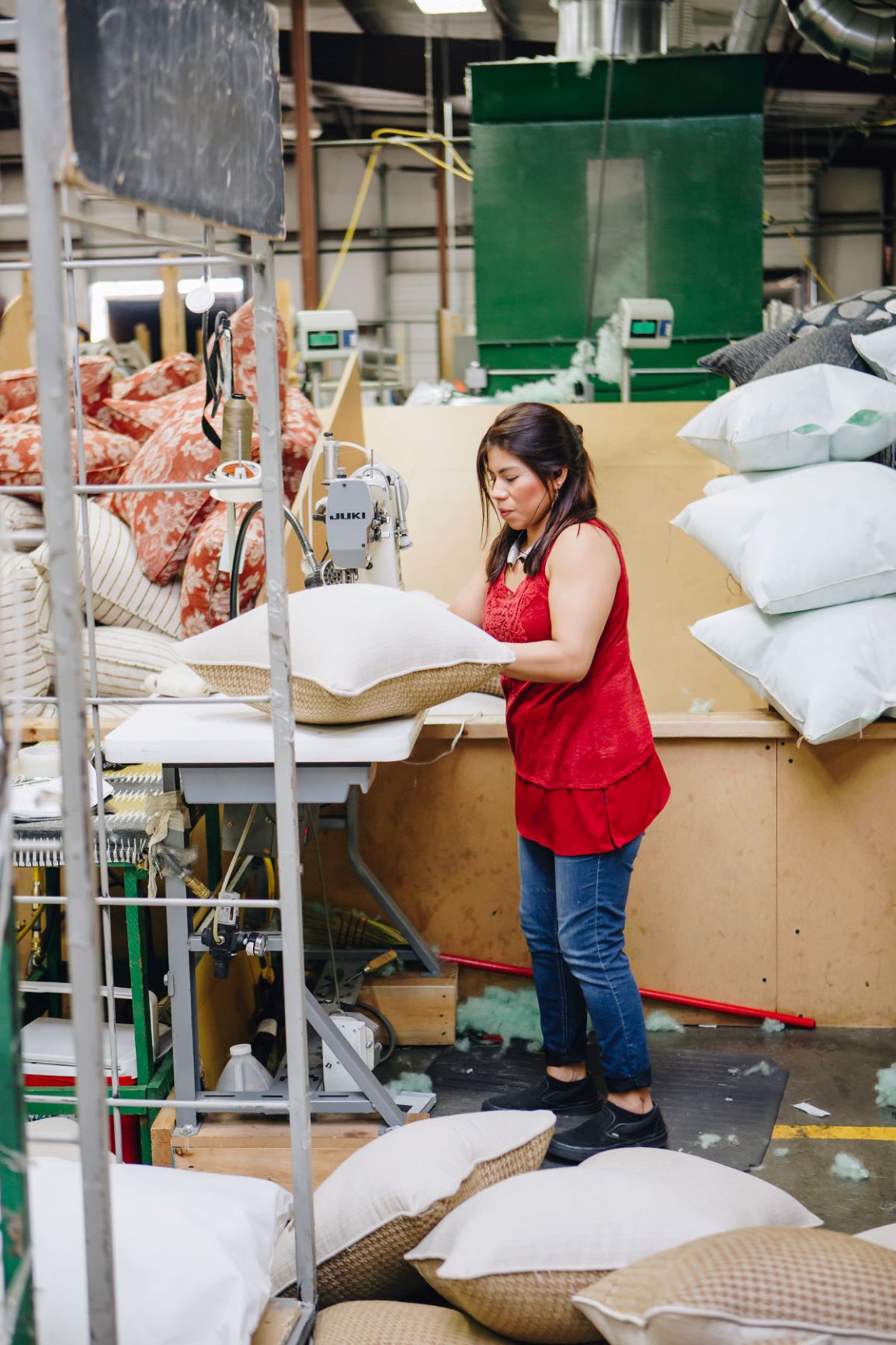 Our History
"Where Style Meets Value"
After working in the furniture industry since 1994, Bo and Alison Robbins were ready to develop and distribute their very own quality home furnishings. This idea soon turned into a reality when Fusion Furniture Inc. was founded on May 1, 2009 in the small town of Ecru, Mississippi. The Robbins had a vision to produce more fashionable stationery upholstery at a value price, and that's exactly what you get when you browse the collections of Fusion Furniture. Throughout the years, the Robbins continue to work with their team of dedicated employees who consistently strive to achieve best in class in the industry through quality, style, and value furnishings. Not only is quality furniture produced, but great friendships are established outside the boundaries of "just business". In addition to creating current quality products, the Robbins develop new ideas and inspiration for the Fusion line on a daily basis as a family.
For many generations, Mississippians have been building furniture here in the Northern part of the state, and Fusion is proud to carry on that tradition. Throughout many years, the family of Bo and Alison Robbins continued to see the need to fuse together the most important elements of a successful manufacturer, retailer, and consumer-friendly relationships. Through home furnishing collections that embody timeless style, unmatchable value, and above average customer service, Fusion Furniture continues to deliver excellence within the industry.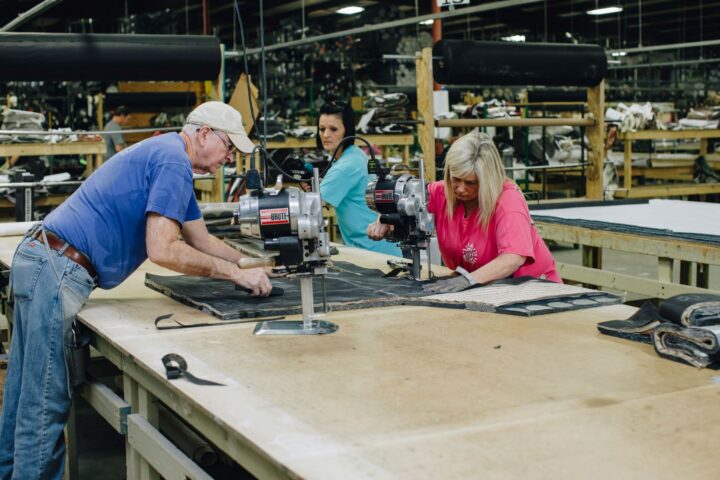 We understand the importance of the distinct, yet separate elements that the consumer, as well as the retailer, expects from today's manufacturers. It is our purpose driven desire to meet these expectations while forming friendships that will last for generations to come. We would love to have you join our Fusion family as we strive to excel in our Fusion of style, value, and service.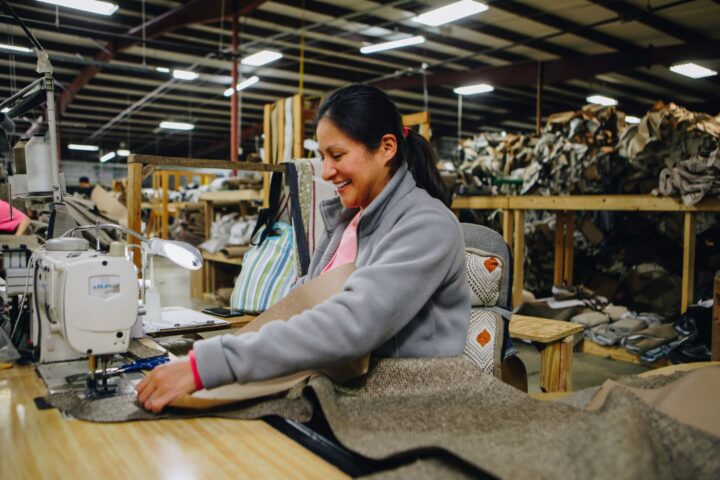 With over 450,000 square feet of manufacturing space, a new 200,000 square feet factory in progress, and 500+ dedicated employees, the team at Fusion Furniture works hard to provide quality American-made products at an incredible value! From the initial concept to the final product, our attention to detail is second to none. In an ever-evolving industry, Fusion Furniture has set the bar for innovation and delivery. Explore our products and see for yourself – we love our work and we're sure you will, too!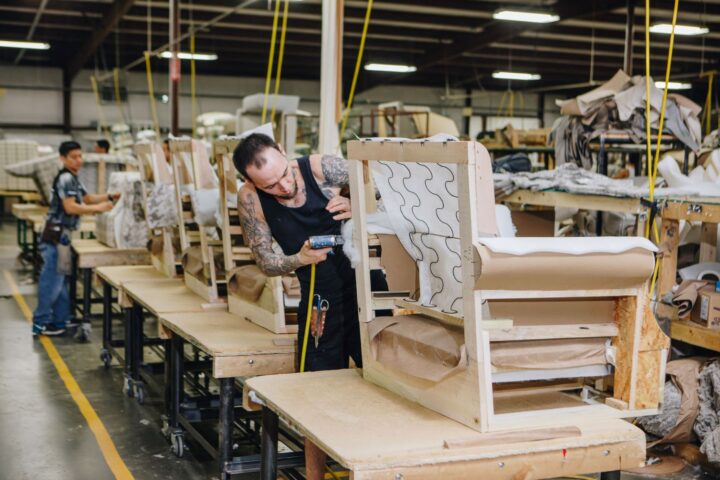 As we continue to deliver exceptional furniture to our customers, quality collections to our retailers, and innovative job opportunities to our employees, Fusion Furniture is committed to creating unforgettable experiences. Find a retailer near you today and discover the missing piece of your home with the help of Fusion Furniture Inc.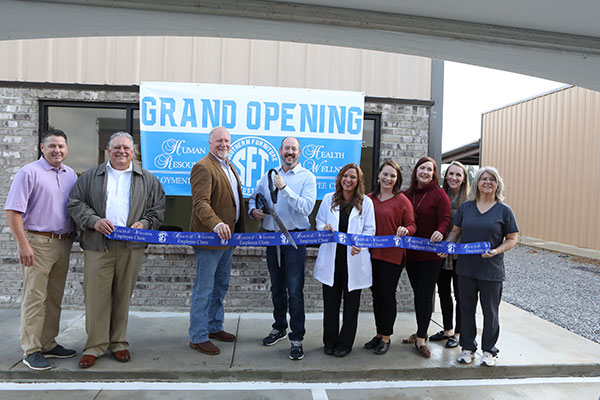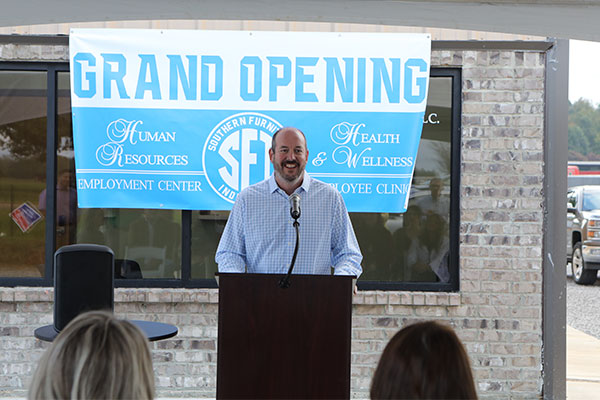 Fusion Furniture Opens Health Center
Health Center Will Offer Affordable Healthcare To Fusion Furniture Associates & Their Families
The SFI Health & Wellness Employee Clinic officially opened on September 20, 2021, and is staffed by a full-time nurse practitioner, registered nurse, and chronic condition manager. Employees and dependents on SFI's insurance plan can receive episodic care, disease management, primary care, and occupational health services at a convenient location with no copays.
"We are excited to be able to offer a state-of-the-art health and wellness clinic for our associates and their families," said Mark Weber, CEO of Southern Furniture Industries. "Medical costs have been one of the highest inflationary cost categories over the past two decades, and we are happy to help alleviate some of that expense with a high caliber staff providing primary care, acute care, and many prescriptions at no cost!"
Fusion Furniture and Southern Motion combined in 2018 to form Southern Furniture Industries. The organization currently occupies nine facilities in northeast Mississippi, covering over two million square feet. The organization manages all stages of production in furniture and has been an industry leader in upholstered furniture for over 25 years.
Fu-sion /ˈfyo͞oZHən/
noun: a merging of diverse, distinct or separate elements into a unified whole.
Find a Retailer
Independent retailers display differing selections of Fusion furniture. Fusion is represented by many independent retailers throughout the US, Canada, and Mexico.