Want to Become a Fusion Furniture Retailer?
Join the Fusion Furniture company and be a part of a successful business. Fusion Furniture products are here to add an element of style and value to your store, and we're looking at you to bring the service! With long-term customer growth and product expansion opportunities, Fusion Furniture products are the missing elements to your showroom floor.
When it comes to setting up your showroom, we understand that you might need some inspiration. Visit our showrooms located in High Point, NC and Las Vegas, NV today and see for yourself how we showcase our Fusion product collections.
High Point Showroom
222 South Main Street
Suite #406
High Point, NC 27260
Las Vegas Showroom
475 S. Grand Central Pkwy
Suite B1018
Las Vegas, NV 89106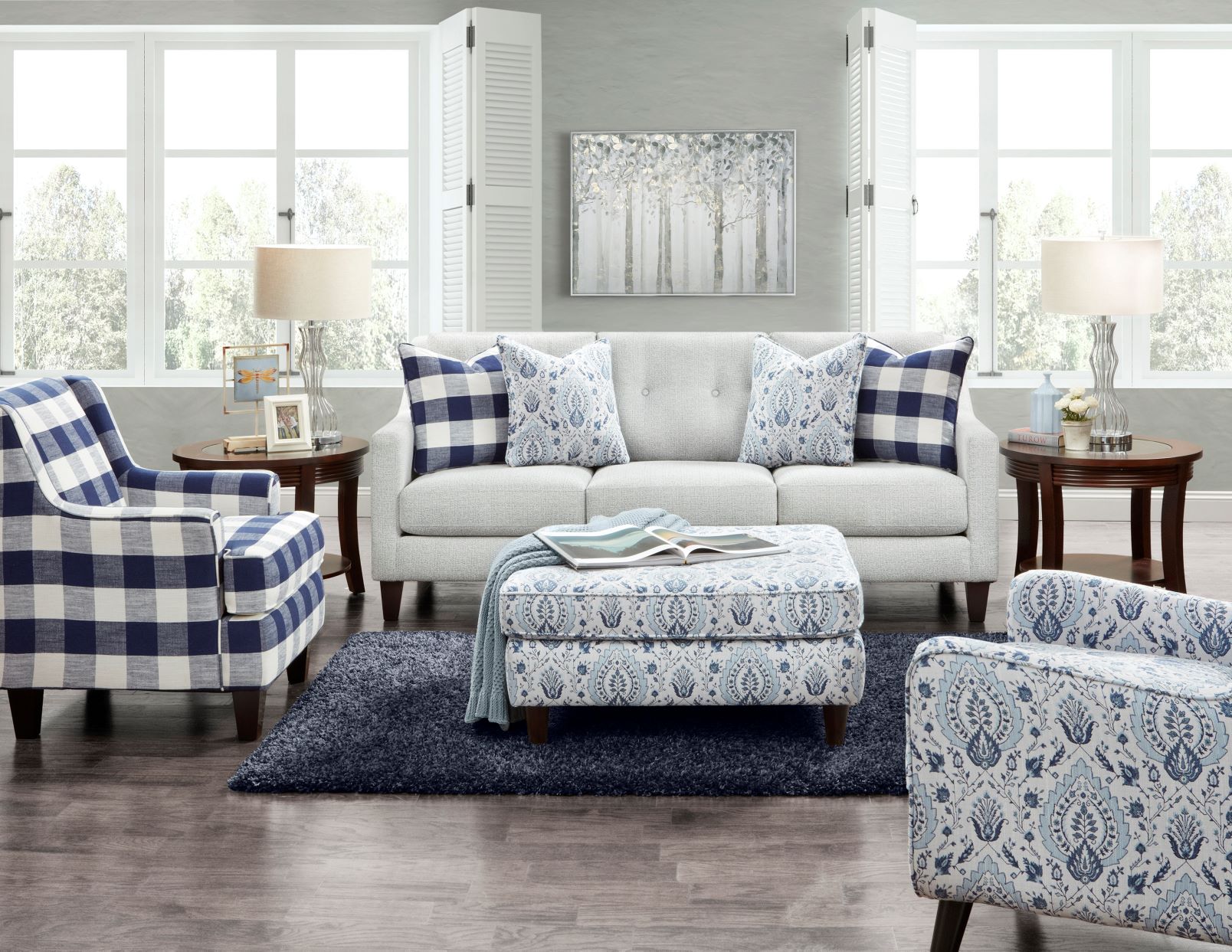 Find a Retailer
Independent retailers display differing selections of Fusion furniture. Fusion is represented by many independent retailers throughout the US, Canada, and Mexico.