Looking for more inspiration when it comes to your home? Use Fusion Furniture's stimulating resources to guide your next DIY project, spark your imagination, and keep you up-to-date with the latest furniture trends and home decor ideas. Read on and get inspired!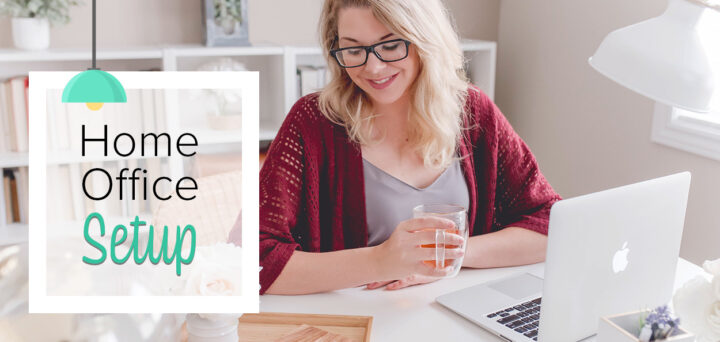 Working from home can be a nice change from the normal office environment, but it's important to set up a home office that inspires creativity and productivity. These home office setup ideas will help you get your work done and you'll look great doing it.
Read More
Find a Retailer
Independent retailers display differing selections of Fusion furniture. Fusion is represented by many independent retailers throughout the US, Canada, and Mexico.