Looking for more inspiration when it comes to your home? Use Fusion Furniture's stimulating resources to guide your next DIY project, spark your imagination, and keep you up-to-date with the latest furniture trends and home decor ideas. Read on and get inspired!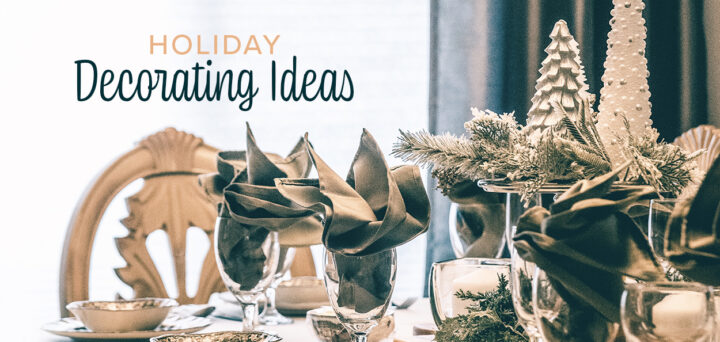 The holidays are upon us and your head might be spinning with all of the things on your to-do list. From shopping for gifts to prepping for holiday parties, there is much to be done. While decorating your home might have been a huge task in past years, here are 7 easy and simple holiday decorating ideas that'll add festive flare in a flash.
Read More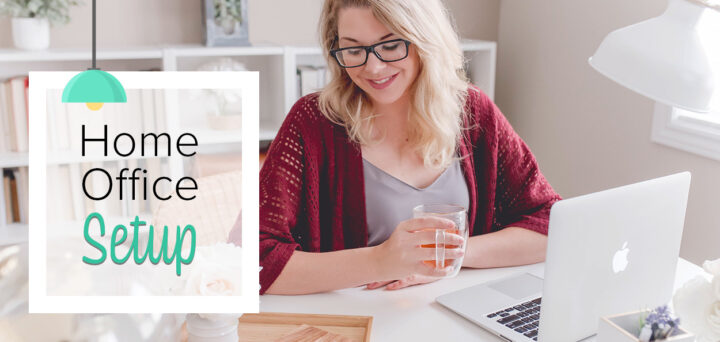 Working from home can be a nice change from the normal office environment, but it's important to set up a home office that inspires creativity and productivity. These home office setup ideas will help you get your work done and you'll look great doing it.
Read More
Find a Retailer
Independent retailers display differing selections of Fusion furniture. Fusion is represented by many independent retailers throughout the US, Canada, and Mexico.