Temperatures are dropping, leaves are turning, and festive fall decor is sweeping the nation! As you celebrate the fall season and all of the holidays that come with it, don't forget to spice up your letter board for the occasion. From spooky Halloween letter board quotes to Thanksgiving letter board ideas, here are the top 40 sayings you should try this year!
Fall Letter Board Ideas
While it's fun to get creative and come up with fall letter board ideas on your own, it's always nice to get a little inspiration. Here are some of the most corny and cute fall letter board sayings that are perfect for the season:
'Tis the season to be fall-y

Happy Fallidays

Fall, flannels, football

Pumpkin spice & everything nice

Oh my gourd, it's fall!

Leaves are falling & coffee is calling

I love fall most of all

Sweater weather

Pumpkin spice, spice baby

Hello, gourdeous!

Leaves are falling, autumn is calling

Pumpkin kisses and harvest wishes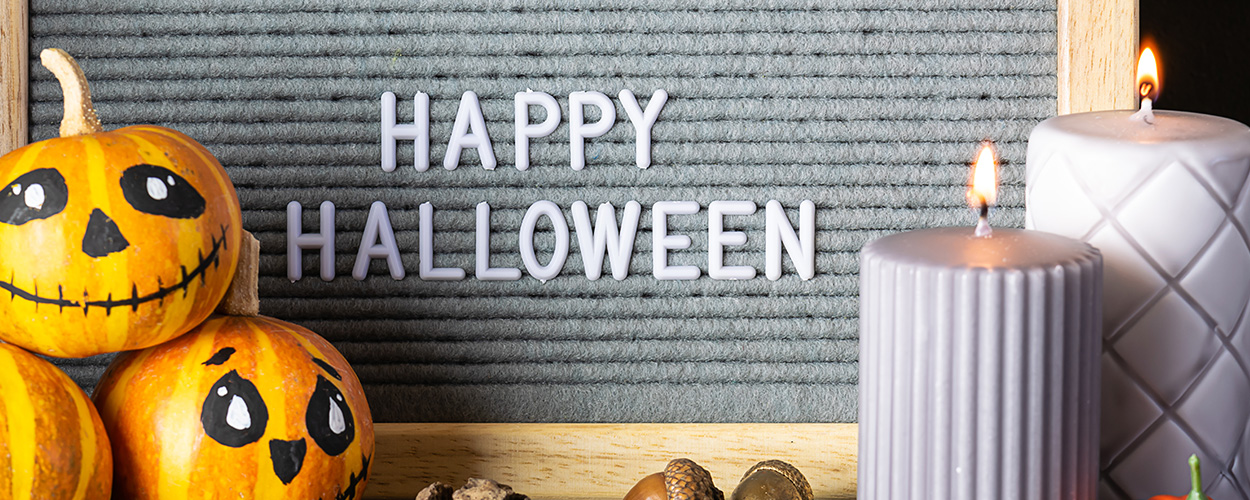 Halloween Letter Board Ideas
Fall isn't just about pumpkin spice and everything nice! Pay tribute to the spooky season with these Halloween letter board quotes that add a wicked touch to your home decor. 
Trick or treat yo' self

Give 'em pumpkin to talk about

Creep it real

Happy howl-oween

If you got it, haunt it

Cheers, witches!

You've got me under your spell

Something wicked this way comes

It's just a bunch of hocus pocus

Hey boo-tiful

Let's have some skele-fun!

Ghouls just want to have fun

Eat, drink, & be scary

Spooky!

Trick or treat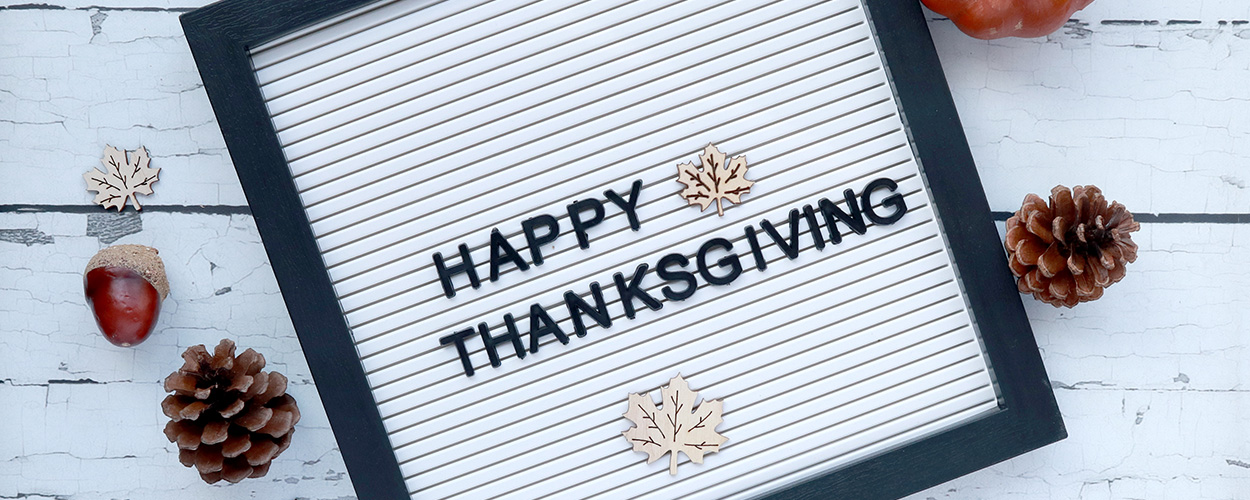 Thanksgiving Letter Board Ideas
In between the party planning and food preparation, remember to try these Thanksgiving letter board ideas that remind you of one of the best parts about the holiday—delicious food!
Leftovers are for quitters

Whatever floats your gravy boat

Thanksgiving rule: no talk, just gobble

Count your blessings, not your calories

Thankful for oversized hoodies and leggings

Thanksgiving: cook, eat, nap

Alexa, make Thanksgiving dinner

Sorry, I'm occu-pied

Give thanks, eat food

Gobble, gobble

It doesn't get any butter than this

Stop, drop, & pass the rolls!

Feast mode: activated
Now that you know the top 40 fall letter board ideas, check out these 9 fall decor trends!