Father's Day is just around the corner and it's never too early to start brainstorming present ideas. If there's one thing that dads love, it's practical gifts they can use at their favorite place—home. Start your shopping list with these useful Father's Day gifts that are guaranteed to make your dad smile!
Practical Gifts for Dad: Living Room
Out of all of the rooms in the house, you're more than likely going to find your dad lounging in the living room with the TV remote in his hand. Consider these presents for home that will make your dad's time in the family room even more comfortable and enjoyable.
Comfy Furnishings
If your Father's Day budget is relatively high, splurging for a new sofa or chair is definitely an idea worth considering. Whether you surprise your dad with his very own reading chair or trade up for a brand new couch, he's sure to love it.
Smart TV
Give the gift that keeps on giving with a brand new smart TV! This may not be the most original present for the home, but it's almost always a shoo-in for dads. You can even sweeten the gift by promising that you'll stop by every Sunday to watch one of his favorite shows with him!
Streaming Technology
Buying a new TV can be quite expensive, so if you're looking for a more affordable option, look no further than streaming technology like the Roku 3. A streaming device such as the Roku is a simple and affordable way to access apps like Netflix, Hulu, and Amazon without having a smart TV. Save money and give your dad a creative Father's Day gift that will keep him entertained during evenings at home.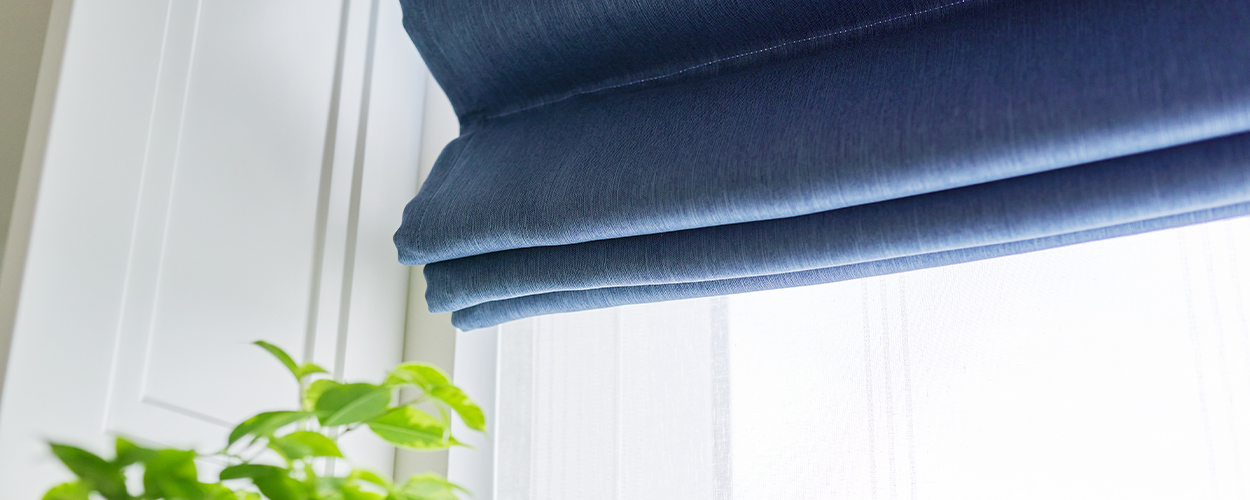 Practical Gifts for Dad: Bedroom
When you think of useful Father's Day gifts, accessories and decor for the bedroom might not be the first thing that comes to mind. However, you can easily find gifts that would make just about any dad happy. Take a look at these ideas for some inspiration!
Blackout Curtains
This creative Father's Day gift is so good you might end up buying some for yourself! Blackout curtains are just as they sound, they "black out" your room by blocking sunlight. Buy your dad a set and he'll be in heaven when he takes his midday nap or sleeps past 7 on the weekends. 
You can also use energy efficiency as a reason to buy blackout curtains. They keep out sunlight, which means less heat inside the house and less need to run the air conditioning. A lower energy bill and extra comfy naps are a winner in any dad's book!
Heavy-Duty Safe 
From precious heirlooms to important documents, safes are a great way to keep your personal items securely locked away at home—and there's nothing dads love more than safety and security. Order your dad his very own heavy-duty safe to keep in his bedroom closet, so he can rest easy at all times. Think about getting it engraved as well for a more personal touch.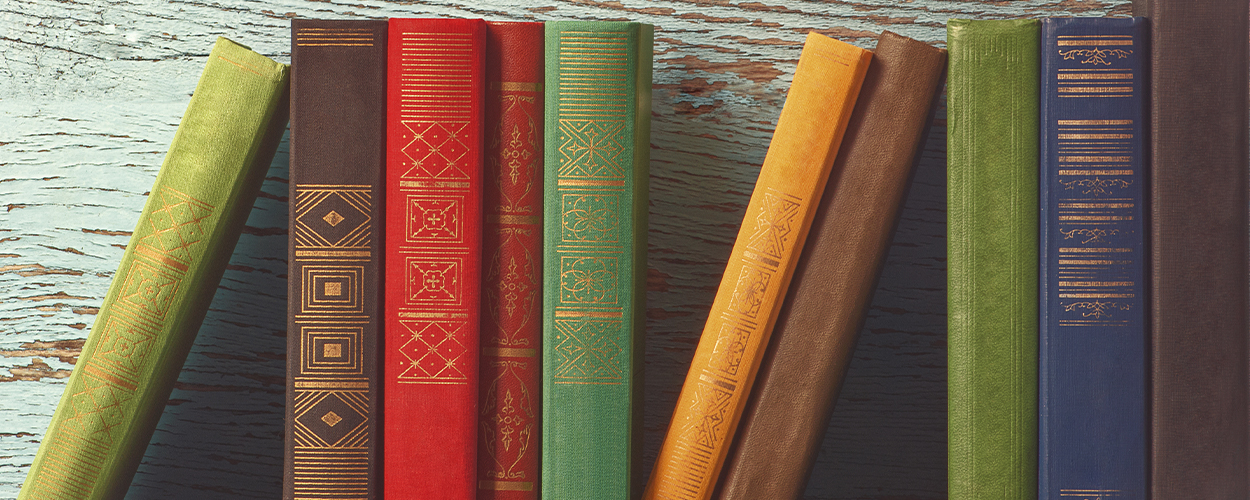 Brand New Book
Pay special attention to the books your dad has on his reading list and use that as an idea for his Father's Day present. Whether you buy him a bundle of new novels he's been wanting to read or stick to some of his all-time favorites, it'll be a great gift that he'll definitely keep on his nightstand.
Practical Gifts for Dad: Kitchen
Cooking and cocktails are two of the most common interests for dads, so why pass up on the chance to give them something that will come in handy every day of the week? Here are a few kitchen accessories that make for a cool present for dad.
Knife Set
Help your dad say goodbye to the days of preparing food with cheap or dull knives by giving him a quality set to die for! Find the best knives within your price range and step up your presentation by placing them in a sturdy knife block. Quality knives combined with a stylish organizer will undoubtedly bring a smile to his face! 
Bar Cart
The kitchen pantry may work for storing drinks, but a bar cart is so much cooler! Think of your dad's go-to drinks, his decor style (if he has one), and try to pick a bar cart that matches. You can really knock this gift idea out of the park by stocking up the bar cart with quality glasses, decorative accessories, and of course, his favorite beverage.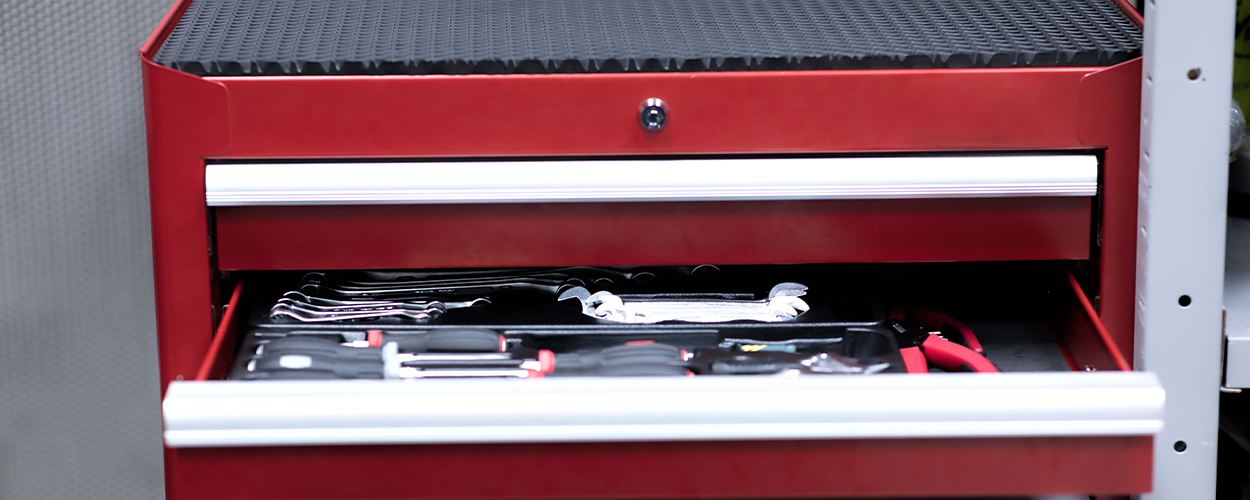 Practical Gifts for Dad: Garage
The garage is a safe haven for dads, a place they can go to unwind and have time to themselves. So what do you get for the space that dads love so much? Start your list with these creative Father's Day gifts for the garage.
Mobile Tool Chest
Even if your dad insists that his ancient tool box is all he needs for his tools, you might want to toss around the idea of getting him one of the most practical presents for home: a tool chest. Opt for a mobile one with wheels for convenient accessibility and get ready to see tears of joy when you surprise your dad on Father's Day.
Neon Garage Sign
If your dad spends a lot of time in the garage, it can be nice to help him decorate it with unique wall decor and memorabilia that reflects his personality. You can never go wrong with a classic neon sign of his favorite beer, car brand, or music artist. Consider buying him a custom sign to make it even more special!
Garage Creeper
If your dad prefers to work on his own cars and often finds himself doing regular maintenance on the family vehicles, it's important for him to have a garage creeper. Not only do they make garage work a lot more seamless, but they also help prevent back injuries. Pick one up for Father's Day and it will pay off ten fold!
From living room accessories to must-have items for the kitchen, you now have a long list of creative Father's Day gifts that dad can use right at home. If you love hand-crafting presents, consider bringing the outdoors to your home with these DIY woodworking projects that dad will love!